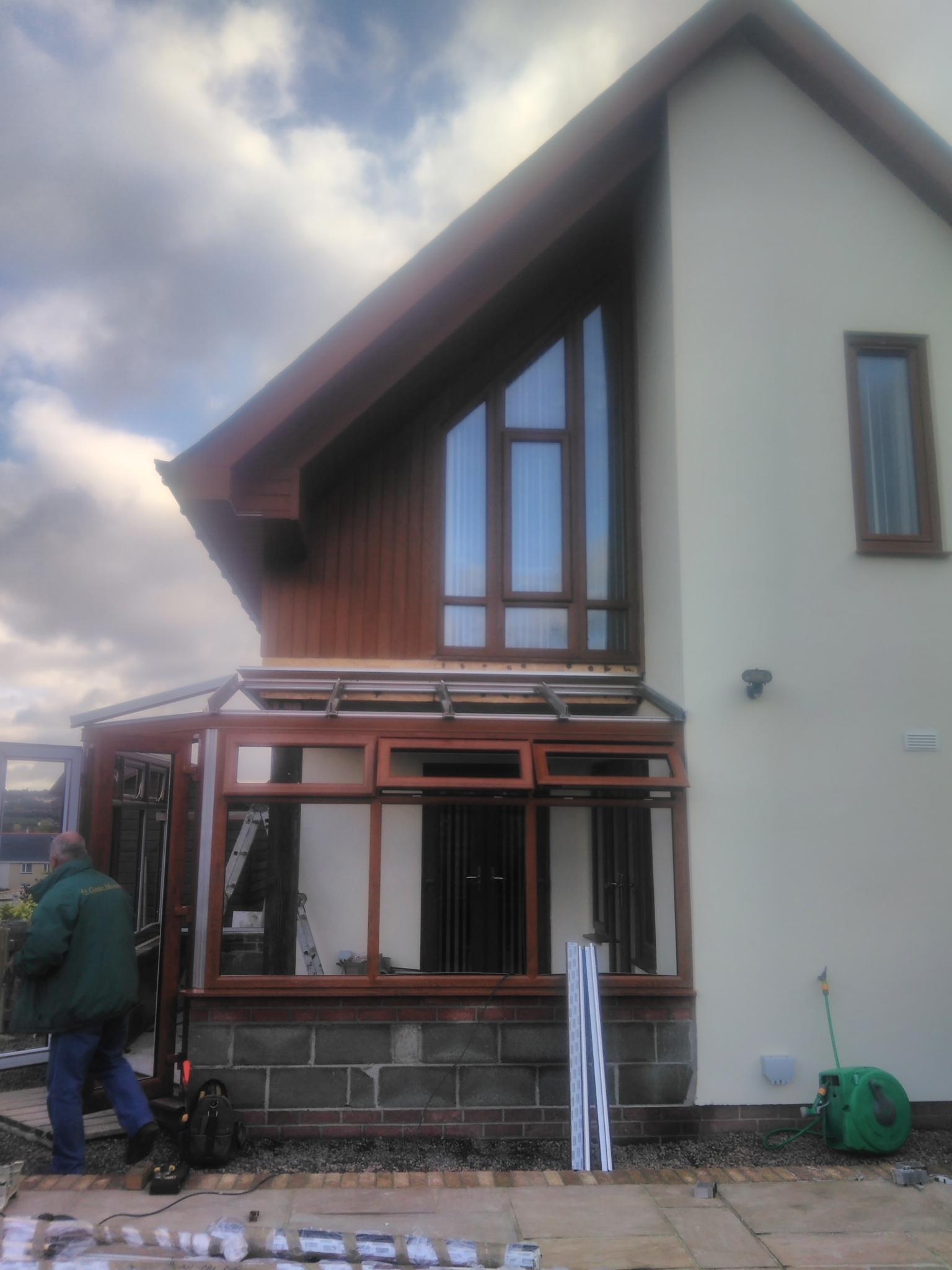 Modern and uniquely shaped this project tested both our design team and production team. The shape of the space we had to work with and the one-off design of the property meant we had to go all out to create a one-off design that would meet...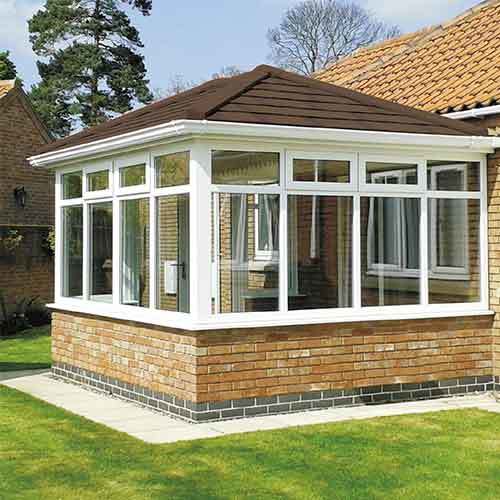 Do you find that you are not using your conservatory in the cold winter months?
 Do you find the space gets too hot to use in the summer? Seems like a real wasted space for more than a quarter to half of every year, doesn't it? Well, it doesn't ha...