Bespoke conservatory in Ebbw Vale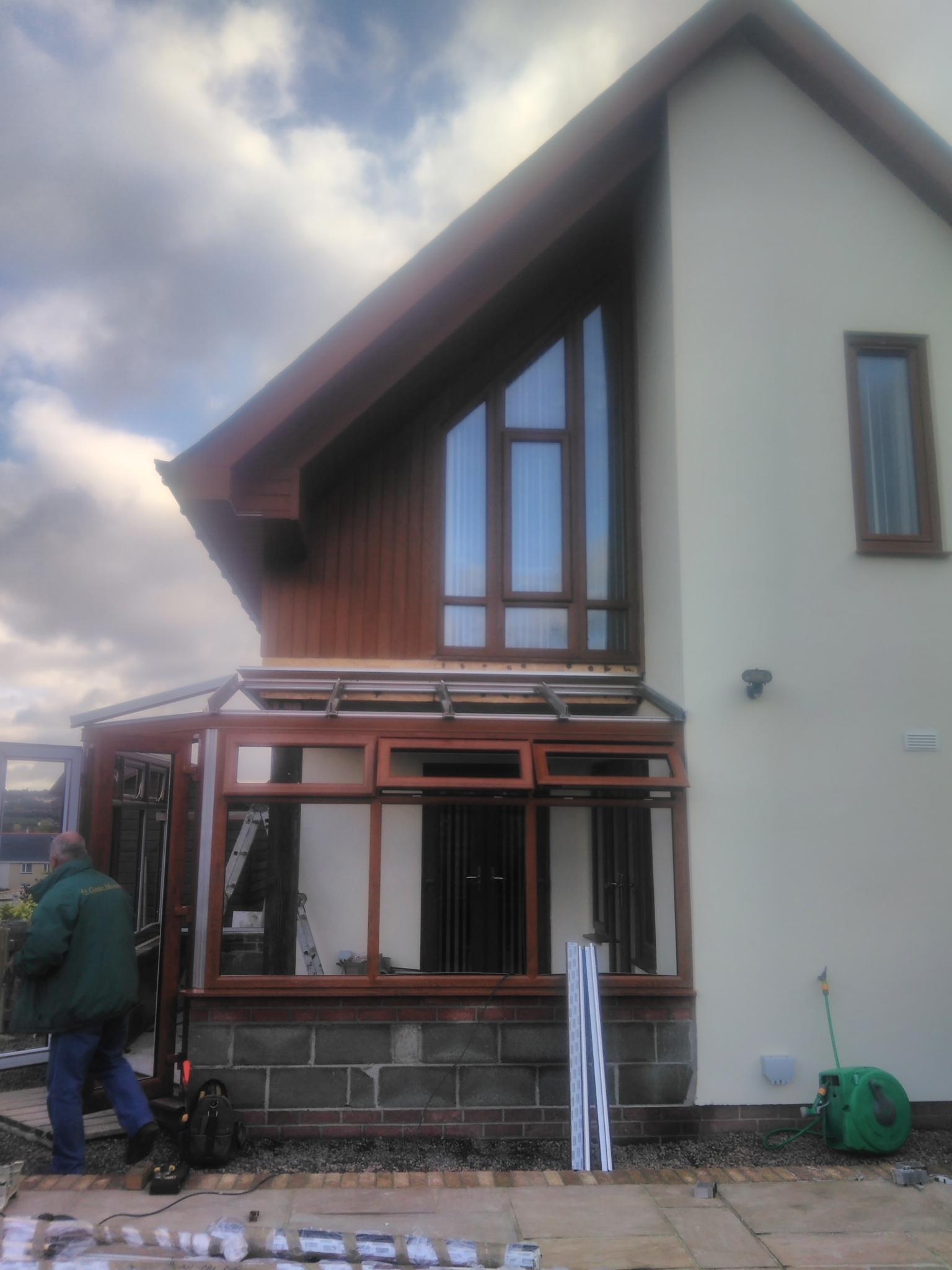 Modern and uniquely shaped this project tested both our design team and production team.
 The shape of the space we had to work with and the one-off design of the property meant we had to go all out to create a one-off design that would meet the brief.
 We were asked to build a bespoke shaped conservatory for a stunning modern home in Rassau Gwent. The unique shape and style of the house meant we needed to design something both in keeping with the house but also making use of the unique space we had to work with. The project is ongoing and lots more shots will follow Come back to see the finished conservatory! 
We will shortly be completing the project and if you come back soon you will be able to see it in all its glory.